Chicago Glass Repair
Fast and Professional Glass Repair. We make Glass Replacement easy!
Call Now
So you're looking for a glass company in the Chicago area that will deliver fast, professional service and still be friendly. Then here comes some great news. We only dispatch local repair technicians who are familiar with your neighborhood and capable of handling any job you may have.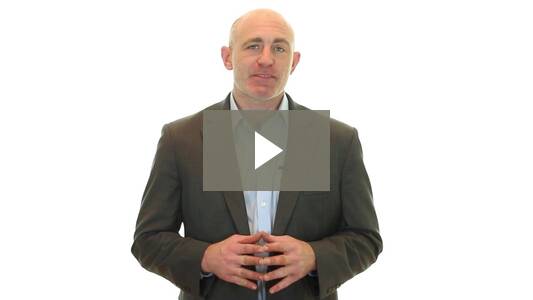 This means you can depend on your technician for glass replacement, window and door repair, frameless shower doors, and even emergency services. Simply give us a call at 800-482-7401 or email us at Info@ChicagoGlassRepair.com.
Voted #1 fastest glass company in the Chicago area for 2014!
Servicing Chicago and Northern Illinois
Get A FREE Quote
Fast professional service in 3 easy steps
1
Call 1-800-482-7401
Our friendly staff will gladly answer any question you may have about service or pricing.
2
Speak with a representative
Operators are standing by 24/7 to make sure you can get the answers you need when you want them.
3
Get Free Quote or Get a Repair
Trained technicians can be to your location in 1 Hour or less ready for work.